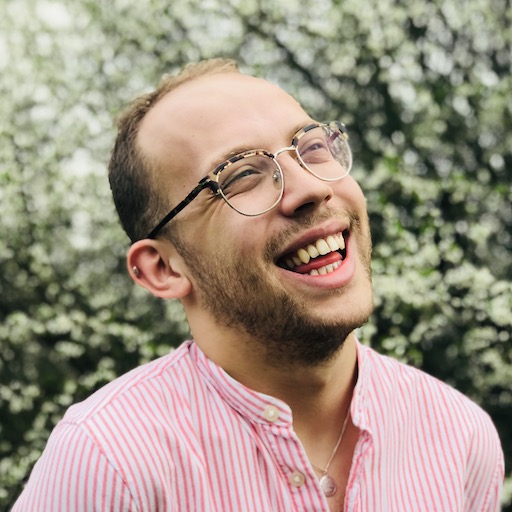 Jake Mulley
Full-Stack Engineer
👋 I'm currently working in the Digital Land team at the Ministry of Housing, Communities & Local Government.
I've previously worked at UK Parliament, Golin, and Mindwork Labs (part of MyVoucherCodes). I have 8 years experience working within agencies, startups, the public sector and government organisations.
I regularly work with:
Node, JavaScript, Angular
HTML/CSS, and flavours, such as: Pug, Moustache, Handlebars, Sass/SCSS, LESS
Ruby, Rails, PHP, Laravel, Lumen
Data-driven, domain-driven design
Accessible services, progressive enhancement
Modernising legacy products
Some of my work is open source on GitHub. You can also find me on Twitter, LinkedIn, or you can email me.